A lot of dealerships have witnessed the use of CRM in getting increased returns from their marketing spending. Due to the lucrative features and benefits of CRM software, more and more corporates are investing in installation of these systems.
Companies require an approach to customer relationship management system that both customers and marketers can embrace. An effective CRM system should dive deep in the buying decision prior to forming the purchase.
Cross-Platform Marketing
Most of the advanced level automotive marketers are currently experimenting with cross-platform advertising with the assistance of PVRs as the centralized control device. A business can gain a lot of new opportunities when platforms like PVRs, the Web, brand advertising, interactive direct marketing and entertainment all on one screen.
Rise of Telematics
Post purchase is another form of interactive technology that is based on vehicle-based telematics. It assists automotive marketers in comprehending the intricacies related to the ownership experience. A telematic is a type of a wireless device that flawlessly captures as well as communicates data related to vehicle.
It enables the automotive market to properly understand the needs of the driver's usage, impact downstream services, as well as facilitate remarketing. Telematics also enables vehicle relationship management to support CRM or customer relationship management.
Telematics apps provide data related to vehicle or customers to respective companies. These companies then shape maintenance and concierge services for their individual customers.
Adapting to "telematics" isn't easy for automobile manufacturing firms. Many of the firms suffer from an ongoing difficulty to transit from marketing that is based on the concept of bulk advertising to marketing premised on intimate understanding of customers.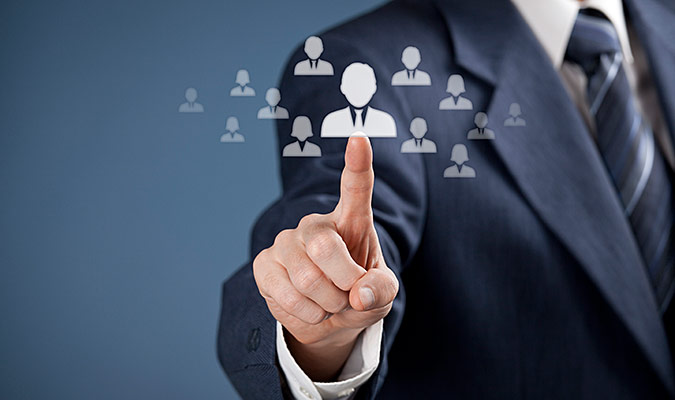 CRM dealer requires the need to come over historical "slow follower" habits in relation to technology. Their implemented strategy that plays around telematics gets complicated, requiring defensive postures, for the protection of current business territories, and offensive steering, for the creation of value that goes beyond the prevailing dealership business.
One of the most significant challenges that are faced by the dealers and manufacturers is to partner around the critical customer data. This will enable the information to impeccably flow throughout the chain.
Only via such partnerships can an average salesperson can craft plans appropriate to consumers who walk into the dealership. This allows shaping of the excitement of the potential buyer by the correct value proposition.
Conclusion
All these technologies form the essence of "embraceable CRM". It assists firms to provide value to each individual customer and to get leverageable value in return.