There are many different situations where it is beneficial to have the expert assistance of a plant hire company. From construction and large-scale domestic and commercial developments, to infrastructure projects, renewable energy sites, and many other heavy industry sectors, knowing that you have access to some of the highest quality equipment, machines, and vehicles to assist you through the entire process is vital to any project being a successful one. Whether you measure success through deadlines and time spent on specific tasks, the budget spent, or the smooth operations and transitions of a project, plant hire can help you deliver the goods.
The biggest benefit of a plant hire company being utilised for your company's projects and long-term aims is that it helps you to save money on up front costs. Think about it, whenever you are working in construction or another heavy industry where there is a need to use machinery and equipment such as telehandlers, dumper trucks and assorted other heavy plant, you'll need it at all times to be able to meet deadlines and grow as a company. Paying for machinery such as this can be quite costly and take out a huge chunk of your budget in one go.
Not only that, but when purchasing machinery such as this, rather than using a plant hire company for its services, you are in fact responsible for it at all times. What this means is that you have to make sure that it is running correctly, that it does not suffer from break-downs, and if it does suffer from malfunction that you are fully prepared to fix it as soon as possible. With the assistance and professional guidance of a plant hire company you'll have access to machinery and equipment that has been fully repaired and gone through extensive maintenance procedures prior to arriving on site for you to use. They will also be able to fix and replace any equipment that has broken down, ensuring there is minimum downtime on site in the worst circumstances.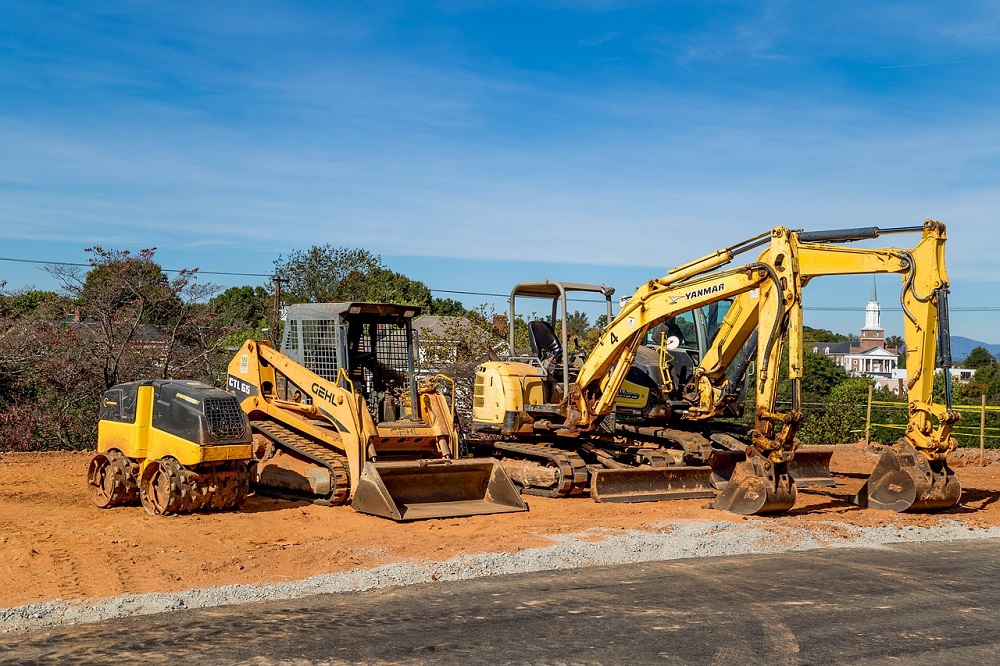 Over time machinery of this nature can quickly become outdated. If there is new equipment and machinery out there that can help you achieve your goals in a much more productive and cost-effective way can you then afford to purchase it? With an expert plant hire service, you can ensure that you always have the latest models, and the correct equipment for your specific needs. You'll never be tied down to old machinery that you have purchased and therefore want to squeeze maximum value out of, even if it is detrimental to the tasks and project at hand.
Always speak to specialist plant hire services to get the best out of your company. It will save you money in the short-term, help smooth transitions and phases of projects, as well as minimise the potential for disruption on site through malfunction or accidents. The cost and responsibility of purchasing machinery and equipment for use within heavy industry might not be the most cost-effective option for your company.