Plastic injection molding is used in the following industrial sectors:
Building and construction
Plastic injection molding is a versatile technique and can be used in infinite industries as it is a paramount aspect for the construction industry too.
There are many features that make the process successful like:
High material stability
High durability
Greater cost-effectiveness
High energy efficiency
Material recyclability
Lightweight
Wide range of material and finish options
Plastic injection molding helps in producing many construction parts and products like fasteners, hand tools etc.
Food and beverage
There are many parts used in food and beverage department that must pay heed to safety guidelines. These may entail FDA certification and GMA safe compliance to guarantee sanitary production manufacturing as well as safety of consumers is taken consideration. To meet such standards, plastic injection molded parts are made for these industries and have food grade materials which are non toxic and free from BPA. Fibertech ensures to meet various food and beverage industry needs like using chemical and UV proof, autoclavable materials.
Such technique helps in production of:
Beverage overcaps
Conveyor system components
Beverage filtering components
Food and beverage containers
Processing equipment components
Medical and pharmaceuticals
As such sector is always inclined to look after individual's health and safety, they have to ensure quality in the entire manufacturing process, right from the beginning to the final inspection.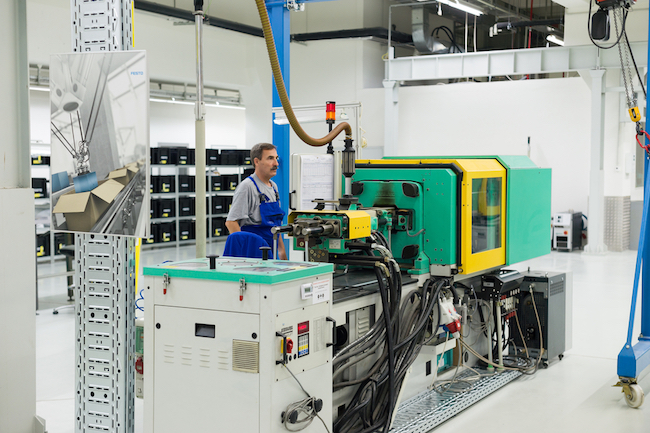 There are many benefits of using injection plastic molding technique like:
resistance to extreme temperatures
high tensile strength
tight tolerances
Reduced part weight
High quality and repeatable part production
Superior design flexibility
Rapid fulfillment of high volume orders
Minimized material waste, lead time, and overall costs
Reduced patient risk
Doors and windows
The products made for doors and windows department include:
Exceptional weather tolerance
Excellent thermal insulation
Wide range of material options
High corrosion resistance
Minimal assembly time and costs
The features of the product and the benefits are as follows:
It minimizes assembly and reduce costs
Innovative use of high quality resins to replace metal parts
Plastic springs eliminate the risk of rust corrosion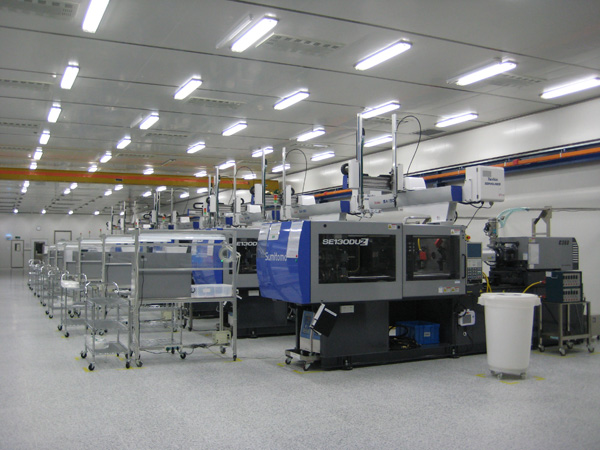 The following door and window products are made by plastic injection molding like:
Hole plugs
Locks and keepers
Muntin bar clips
Muntin joiners
Sash handles
Tilt latches
Vent stops
Weep covers
Window handles
Window roller assembly
Window screen corners
Window stops