Snowfalls are getting worse as years pass with news of people getting snowed in their homes. If you don't wish to get included in the list of the unfortunate households, start preparing in advance this year before the winter rolls in. Snowplows are the best solution and with the varieties available in the market buyers are spoilt for choice.
The community around Minnesota prefers Hiniker snow plow. Hiniker Company has been designing and manufacturing ice and snow control equipment for more than 30 years. You can opt for the Skid Steer Scoop Plow, Reversible C-Plow, Hiniker Conventional plow and more. Visit their website to learn more about the plow collection Hiniker Company offers.
If you are searching for the plow to clear the snow heap in your driveway then there are some essential things you need to consider to choose the right snowplow equipment.
The vehicle used to mount the snowplow
Never choose a very big plow. Plows less than 60" need to be fixed to ATVs and those more than 60" needs to be attached to UTVs. If you opt for a very big plow then your vehicle will be unable to push the snow load. So, opt for better rather than big!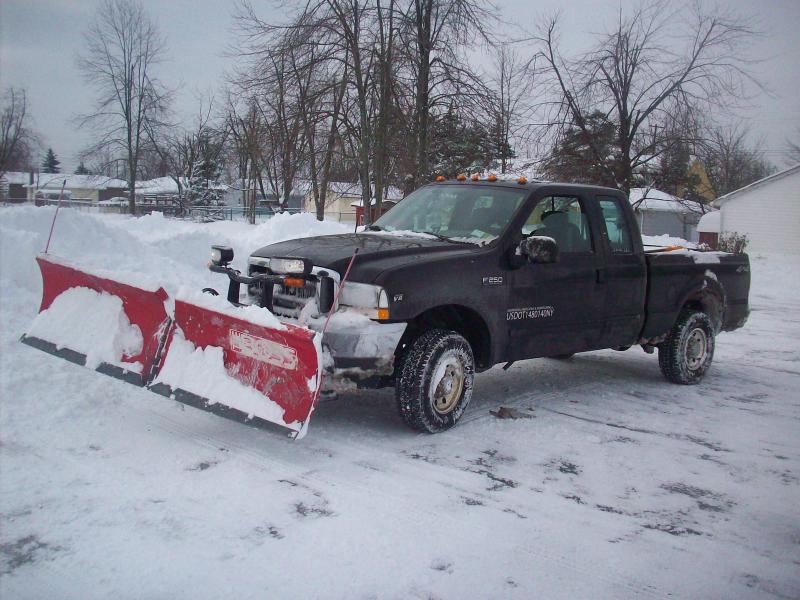 How to mount snowplow?
Generally, pushtube is forward, front or mid mounting. It is used to attach the snowplow to a UTV or ATV frame. Front mounts need short pushtubes, which makes the system a little robust. If you aim to remove the mounting plate as soon as the winter is over, then choose a forward mounting option.
Purpose of buying a snowplow
Is it for personal use like clearing your driveway-only?
Are you planning to plow local sidewalks or neighbors' properties?
If your purpose is to clear more snow then a wide plow will help to speed the task. On the other hand, a narrow plow is easy to maneuver around houses.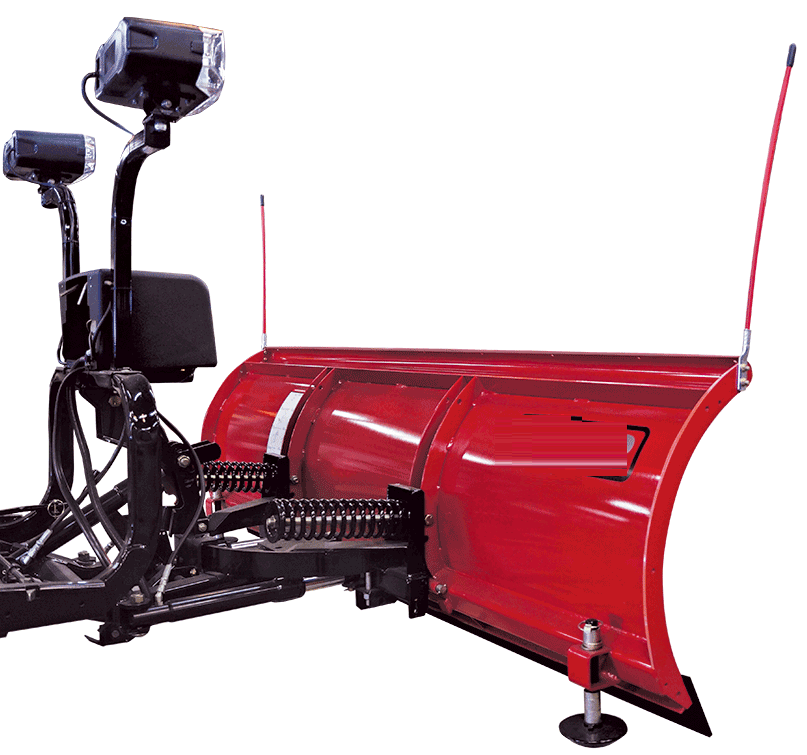 Determine frequency plowing
Does it snow a lot in your area? Do you experience sporadic snowfall? Often plowing means the blade has to be kept attached permanently to your vehicle during winter. If you plow less means the blade can be removed between plows, so you can choose one with an easy on/off attachment feature.
Understand the type of blade
Steel blades are tough and durable, even if they are susceptible to rust. Hard packed snow and ice get cleared efficiently with steel blades. Alternatively, poly blades work silently than steel blades and are rust-free. Besides, the snow does not stick to it and so a great option to clear fresh slush and snow.