As a company owner, it is important that you look after the finances of your company. Without control over cashflow and a progression over time, there will be no validity to your business. There are different aspects of a business for an owner to take care of.  These can be different financial implications, obligations and responsibilities to manage at any given time. Depending on the industry your company works in, plant hire could be the vital cog in the wheel that helps you to ensure a bright financial future.
Plant hire is utilised within construction, engineering, large infrastructure projects and the energy sector, renewable energy projects, and countless other sectors in the UK. Wherever there is a need for heavy machinery and equipment, plant hire services should be used. When a business first opens its doors, it has a decision to make in how to use such machinery. Should a company purchase something outright, or utilise the experience of a plant hire company?
Let us look at why a plant hire company helps the bottom line when making this decision. The first is that you do not have to put forward any outlay on buying a piece of machinery or equipment outright. Instead, you can focus on hiring the right equipment, as and when you need it. This helps reduce the cost of operations.  Therefore, you are not reliant on machinery that depreciates as soon as you purchase it.
As a result, every task and process that your staff undertakes is done using the very latest technology and models of equipment and machinery. The best plant hire companies have an extensive and upgraded fleet to choose from.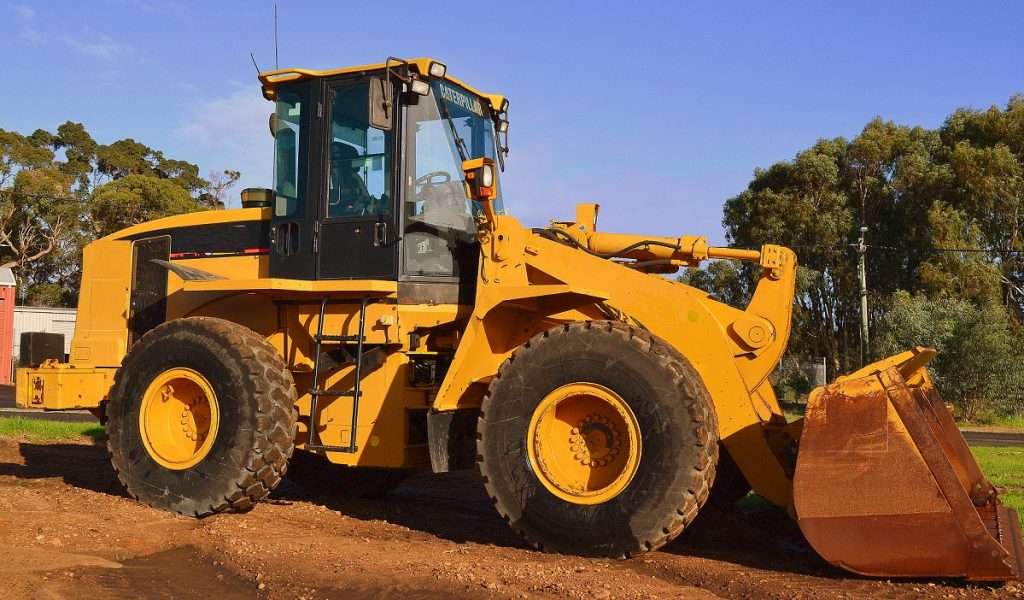 Your staff will have access to the best machinery, with the highest standards of health and safety implied and the best performance standards. You will only pay for the times that you need it, rather than spend a big chunk of your budget on something that will quickly be out of date and not be as effective.
The best plant hire companies offer a great service that can help you manage the bottom line of your business. The whole idea of your business is that it should provide you with profits and sustainable growth. With the assistance of a specialist plant hire company, you can ensure that one huge part of your operation is looked after most effectively.
Not only will you have greater control over staff output and performance, but also improve the bottom line with clever hiring of equipment and machinery.
Research the industry and find a plant hire company that fits your company needs and budgets.  This will help you implement a plan that secures the financial future of the company.